Television
Radio
Promos
Video games
Animation
Documentaries
E-Learning
Educational
Corporate
Explainers
Telephony/IVR
Jingles
Internet
Audiobooks
RENA'S STUDIO
Rena's studio is equipped with stateof-the-art broadcast-quality audio to ensure that your production is pristine. Most projects will be delivered within 24 hours.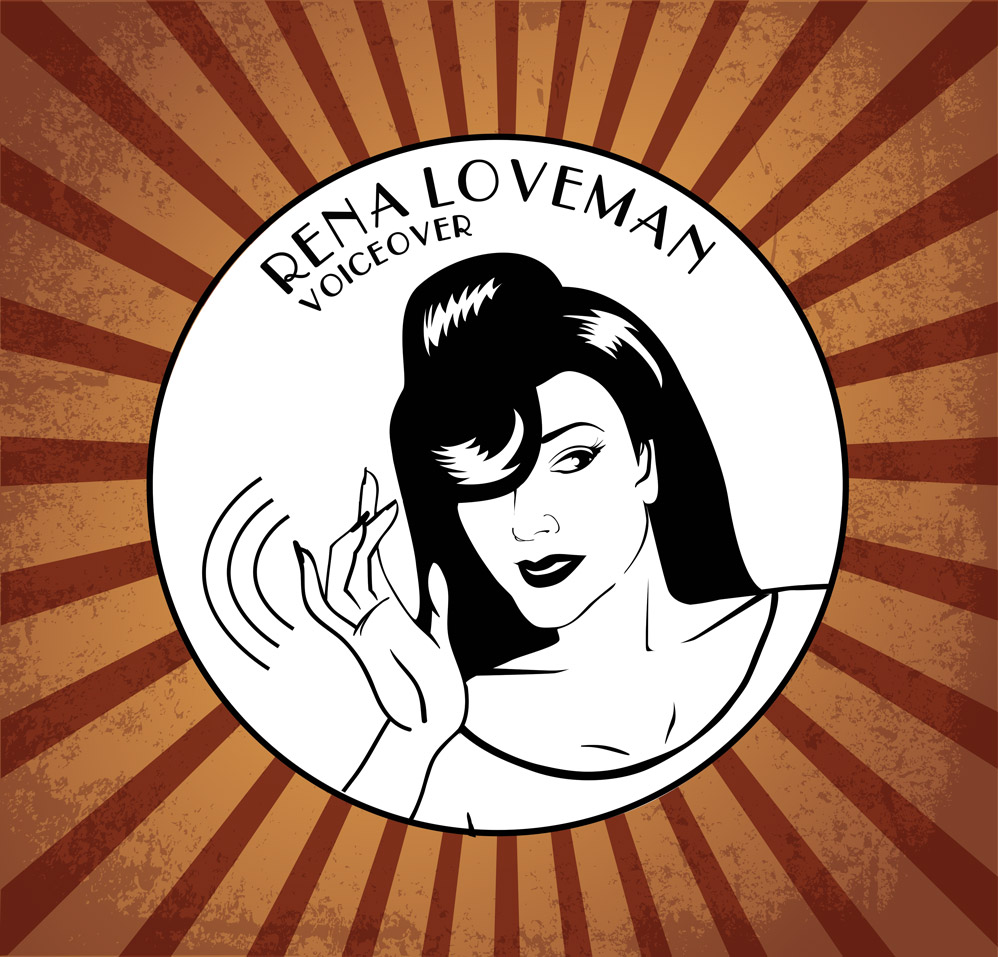 ABOUT RENA AND HER VOICE
Is that really her last name?!
Yes, "Loveman" is Rena's actual last name. A SAG-AFTRA member, she has a voice that has a broad range of edgy, smokey, playful, real, and sexy, LOVEMAN is the perfect surname for Rena. Over the past several years, Rena has been studying with some of the best voice-over coaches in the industry. If you want your project to sound like the voices used in major brands like Toyota, Dannon, IKEA, and Band-Aid, Rena is your girl!